Come back often or sign up for our newsletter to get insights and tips to help you move closer to your goals.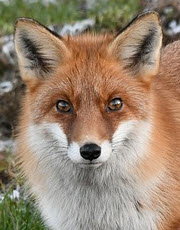 The simple fact that you can do more if you have more to give rests solely on your own realization of what you want to leave as your legacy.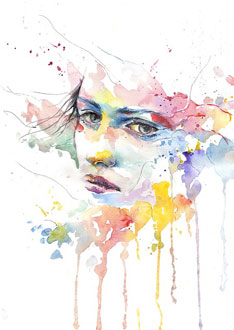 "I'm just not good enough." It's something we hear all too often from our clients. In fact, it's probably the most prevalent belief in our society: number one on the hit parade of limiting beliefs about self.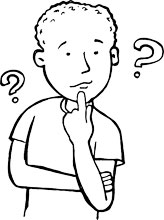 I just wanted to spread the word about Life Coaching and what it can do to help just about anyone. No, not every coach is suited for every client but the right coach/client combination is such a powerful tool.